Ihre Stimme für die eVent-Hitparade.


Video-Voting | Fan-Voting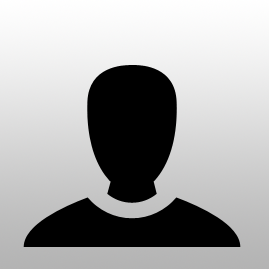 Willy's Caribbean Steel band has three plates created whose cd entitled Me and my D-Tenor is the most recent. The formation Occupation usually consists of: Steel drums, bass, guitar, drums, Piano, Conga. The group can as both a smaller formation in a larger occupation occur that way can the show be completely adjusted to the venue the event or the budget. Different formations are: solo, duet, quartet, 5 and 6-mans formation, also possible for acoustic performances.
---
Referenzen:
Among the many people where Willy's Caribbean Steel band played for George Bush, the Ex-president of belonged the USA also has the famous singer Willy's Caribbean steel band accompanied Billy Ocean in the program "bet that".
Technik Rider:
steel drum, monitors, 2 microphone
<!iframe src="applaus1.mp3" allow="autoplay" id="audio" style="display:none"><!/iframe>