Ihre Stimme für die eVent-Hitparade.


Video-Voting | Fan-Voting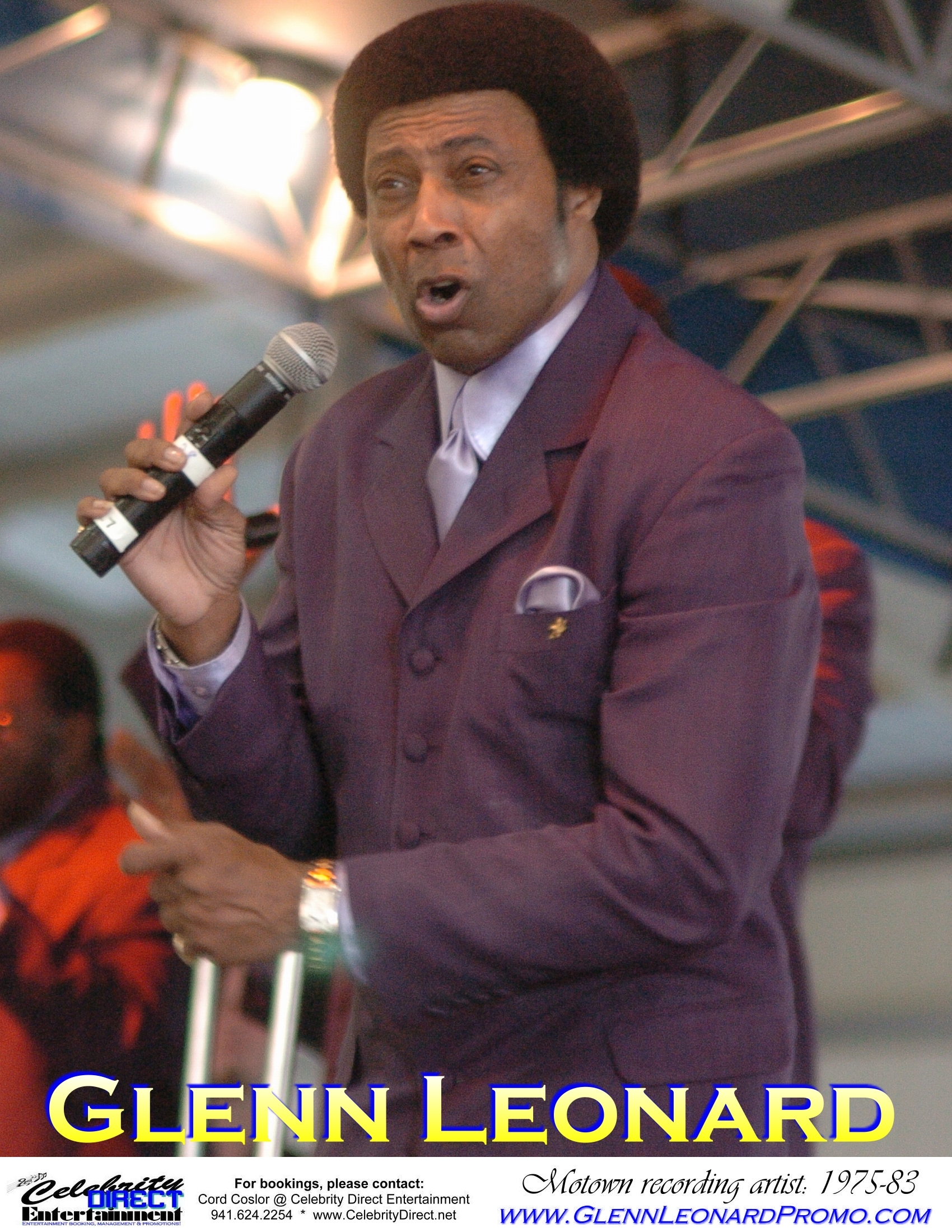 ---
Referenzen:
Mr. Leonard war der Leadsänger von The Temptations 1975 bis 1983 nahm 10 Alben mit der Gruppe auf.
Welt-Hits wie:
"The Way You Do the Things You Do"
"Get Ready"
"Since I Lost My Baby"
"My Baby"
"Don´t Look Back" usw.
Technik Rider:
5 Sänger, 1 Klavierspieler, 1 Road Manager
<!iframe src="applaus1.mp3" allow="autoplay" id="audio" style="display:none"><!/iframe>